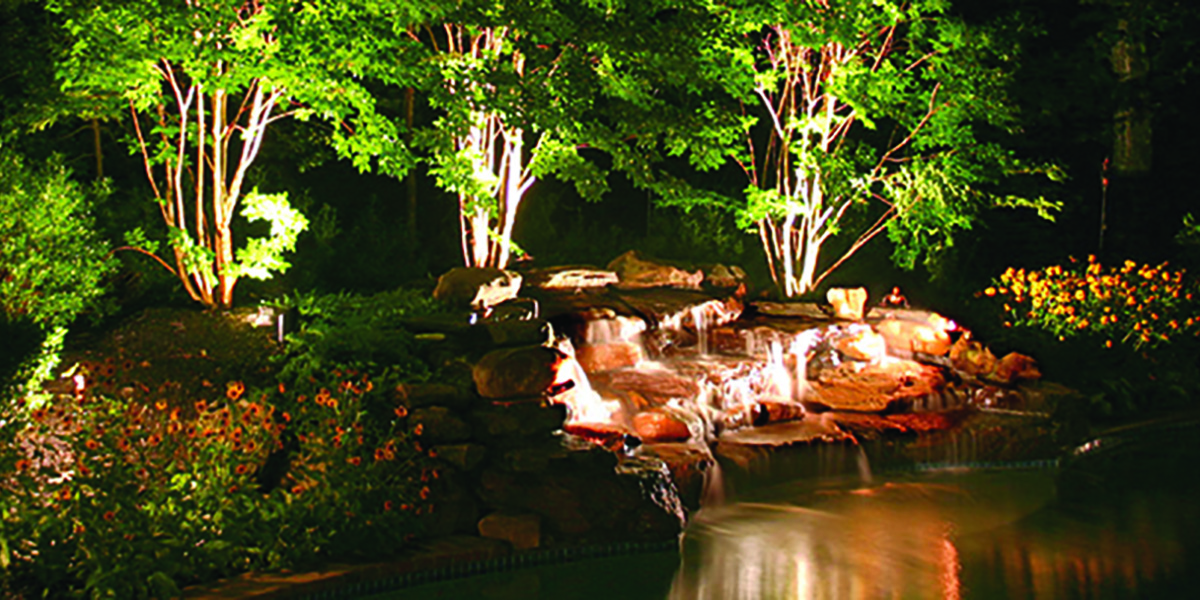 LANDSCAPE LIGHTS
---
You spend a lot of time and money creating a beautiful outdoor landscape, you should be able to enjoy it day and night.
---
ARCHITECTURAL LIGHTS
---
Lighting up your home not only helps increase the aesthetic appeal of your home after dark, but it also provides an element of security.
---
PATHWAY LIGHTS
---
Pathway Lights help ensure even footing for you as well as visitors approaching your doorway. These become even more important as the daylight hours decrease.
---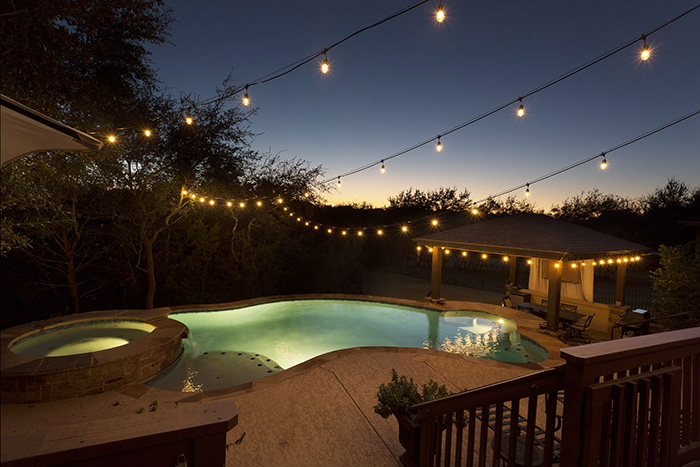 BISTRO POOL AND LANDSCAPE LIGHTING
---
Want to add a bit of fun to your pool and landscape areas? Permanent, long life LED bistro lights are the perfect choice for a festive atmosphere.